…of a Hot Tub or Swim Spa.
Since we purchased our Master Spa Trainer 15 a few months ago I've been pleasantly surprised at how little the energy bill has been. It appears to be $50 to $75 a month which seems reasonable – we keep it set at 98 degrees. Your energy may vary greatly, however, based on weather and cost of electricity where you live, the temperature you set it at, how much it is used and/or left open, etc.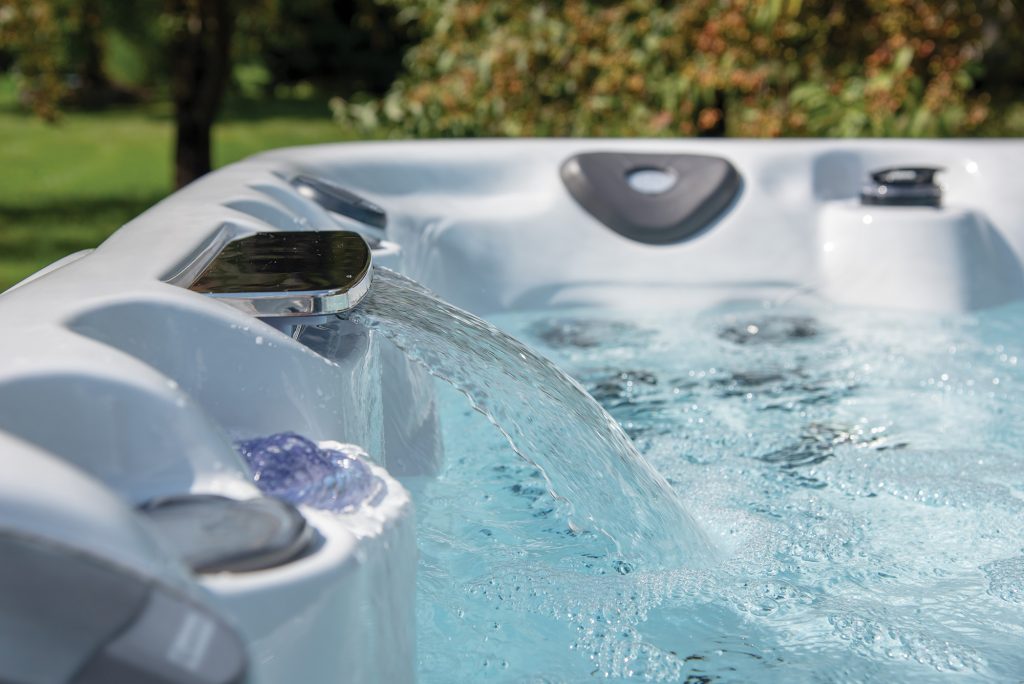 Master Spa's blog posted, "Shopping Checklist to Buy an Energy Efficient Hot Tub" which includes a Hot Tub Buyers Checklist: Energy Efficiency.